Hiring for Computer & Mobile


Technological equipements like mobile, laptops and computers play a crucial role in our lives. They have become communication tools which have made our lives easier. However, if these devices malfunction, We provides instant solutions to bring them back to life. Fix Repair's PC and laptop repair service is an expert in solving software and hardware related issues, OS issues and removal of viruses. Our professionals are computer and laptop repairing experts who have in-depth knowledge of gadgets and gizmos.. Booking is easy – do it online via our website or just call us. It will allow you to arrange for a visit from a top-rated Hardware Engineers directly from your phone.

Top-rated Hardware Engineers that you book through the our platform offer a variety of services:

Hardware Replacement service
Software Installation and upgradation
Solving Battery issues
Anti virus installation and maintenance
Data recovery service
PC Repair
---
Laptop Repair
---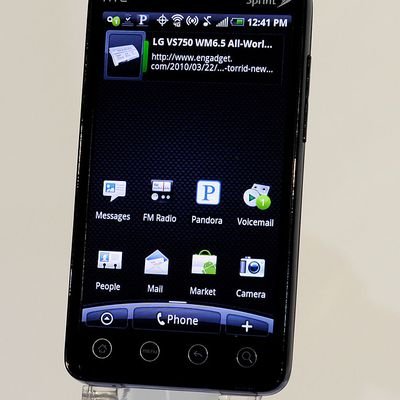 Software Update
---
Data Recovery
---
laptop and computer repair service
laptop and computer repair service in patna – Fix Repair
fix repair provides reliable laptop and computer repair service in patna also it relate services to our clients.
Fixrepair provide you with the best Home Service that will feel you a comfort at an affordable price. We are Specialized home serve Company in Patna and have experienced people with genuine behavior.
Fix repair is a multi-brand computer repair agency that offers superior repair services for laptops, desktops, monitors, projectors and printers. Our skilled employees also render data recovery for any issues.Call at +91 8097487039 +91 8987257293

We provide best computer repair & services in Patna around Boring Road, Kankarbagh, Patna City, Patliputra Colony, Bailey Road, Kadamkuan, Gandhi Maidan, Rajendra Nagar, Kumhrar, Danapur, Patliputra Industrial Area, Digha, Mahendru, Kidwaipuri, Fraser Road, Adarsh Colony, Khajpura, Gola Road, Ashok Raj Path, Ashiana Digha Road, SP Verma Road, Nasriganj Exhibition Road Chauraha, Gulzarbagh, Gayghat, Bazar Samiti, Rajbanshi Nagar, Sipara, Saidpur, Aitwarpur, Raja Bazar, Patel Nagar, AG Colony, Lohanipur, Khemnichak, Phulwari Sharif, Nala Road, Saguna More, Jagdeo Path, Sabzibagh, Mithapur, Boring Canal Road, Chhajju Bagh, Naya Tola, Rukanpura.
Do you need laptop and computer repair service in Patna? Just Call Fix repair and we'll send an expert laptop and computer repair technician to your door at an agreed time. And, what's more, we offer you complete peace of mind with a maximum quality on all our laptop and computer repair service.